Have you been thinking about booking a massage for yourself but maybe unsure if it's safe or not during Covid-19?  We offer reflexology sessions for your hands and feet which help reduce stress and improve your health.  We believe in treating the whole person with a holistic approach and blend our knowledge and training of movement, nutrition, massage therapy and traditional chinese medicine. To learn more about redeeming your voucher you have two options with us – visit our service page.
Refer-A-Friend Program: For every friend you refer to use who books an appointment we will gift you a €10 voucher good for any of our services.  The more referrals you make the more vouchers you collect.  The rewards are endless.  What are you waiting for?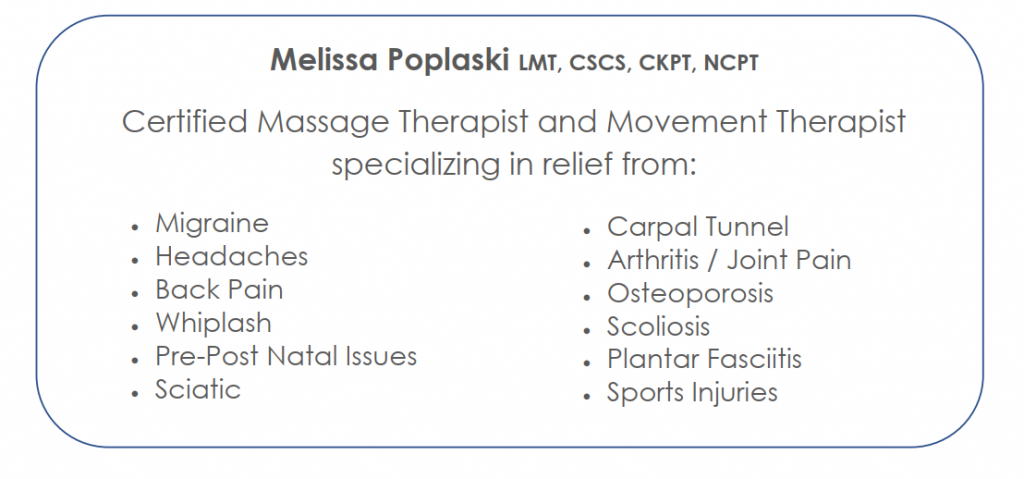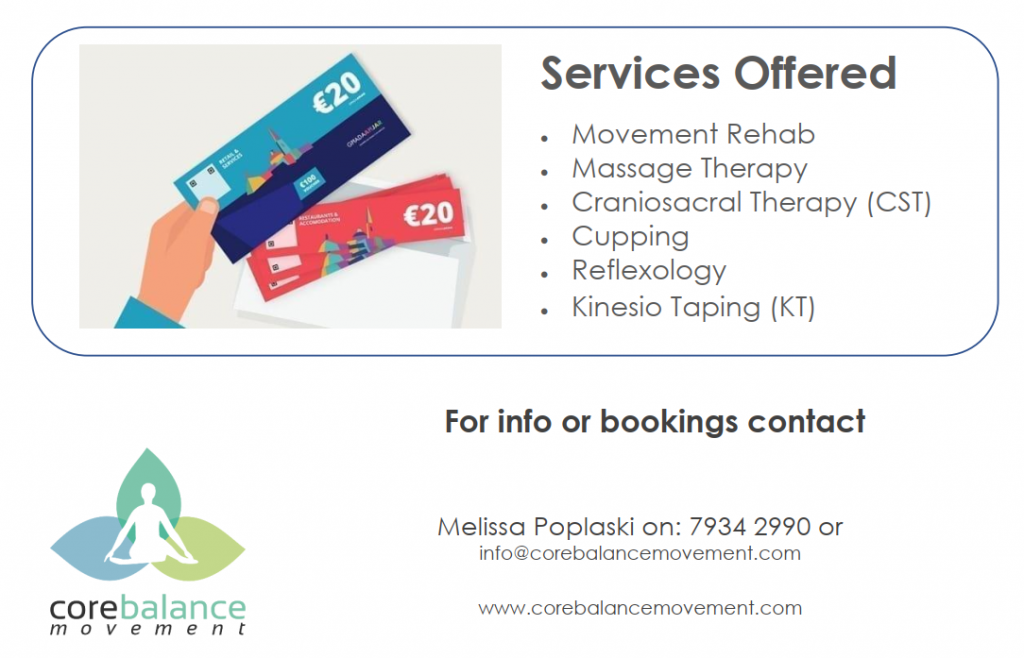 We love teaching mindful movement and even during this time, we are here to support you in your journey to wellness by offering online remote training from anywhere in the world. Contact us today to get started and learn to move with less pain and greater ease. We look forward to answering your movement questions and/or concerns.
Feel free to check out our blog posts specific to pilates, pre/post natal, bone building for osteoporosis/osteopenia, mindful meditation, restorative yoga therapy, partner and endurance training.