"Our food should be our medicine and our medicine should be our food."
– Hippocrates
Did you know that our body stores 99% of its calcium in our teeth and bones and the remaining 1% circulates in our blood and soft tissues? The purpose of this is to ensure that calcium is available for every nerve and muscle function for proper blood clotting. When we do not consume enough calcium through our diet our body will take the calcium it needs from our bones. Vitamin D acts like a "key" that helps unlock the full potential of calcium to be absorbed by the intestine. Vitamin D plays a critical role in bone growth and bone remodeling by osteoblasts and osteoclasts [1, 2]. Having a blood test to check your calcium and vitamin D levels is important to ensure you're getting the correct daily amount of each based upon your age.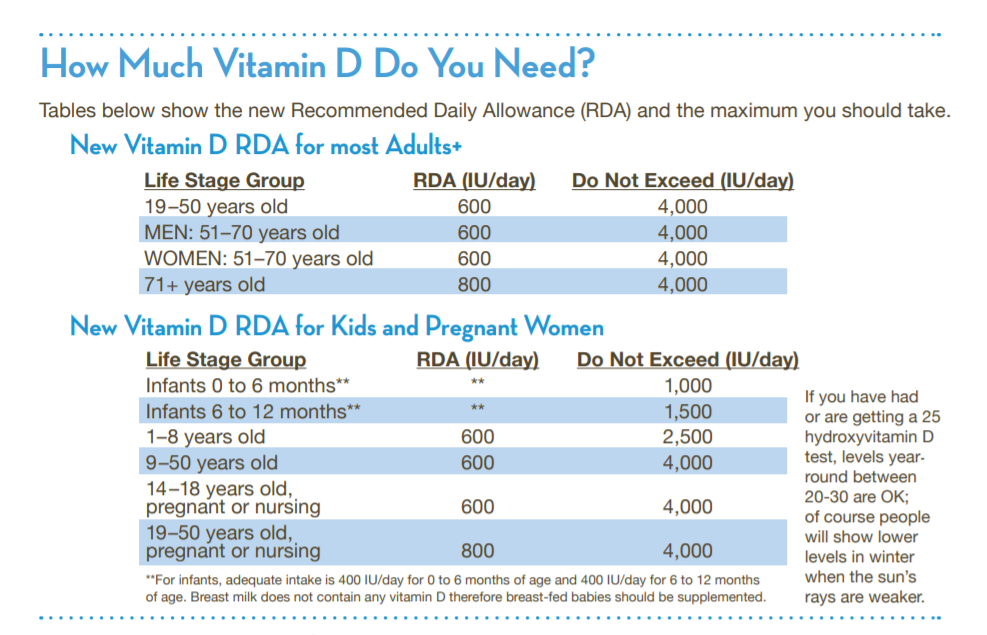 The American Bone Health Organization has created a user friendly handout discussing these topics in more detail.
Lactose intolerance
How calcium do you need as an adult vs. child?
Dietary sources of calcium
How vitamin D do you need as an adult vs. child?
Dietary sources of vitamin D
Special considerations based on age
Calcium supplements
Access and download the Calcium-and-Vitamin-D-2013 from the American Bone Health Organization.
These are just a few suggestions to help you live your best life. We believe in treating the whole person with a holistic approach and blend our knowledge and training of movement, nutrition, massage therapy and traditional chinese medicine.
We love teaching mindful movement and even during this time, we are here to support you in your journey to wellness by offering online remote training from anywhere in the world. Contact us today to get started and learn to move with less pain and greater ease. We look forward to answering your movement questions and/or concerns.
Feel free to check out our blog posts specific to pilates, pre/post natal, bone building for osteoporosis/osteopenia, mindful meditation, restorative yoga therapy, partner and endurance training.
Medical Disclaimer: You should also see your doctor and/or nutritionist if you think you may be deficient in specific nutritional vitamins. They can help determine what's causing your symptoms and, if needed, recommend ways to balance your daily vitamin intake.
References:
INSTITUTE OF MEDICINE, 2010. Food and Nutrition Board. Dietary Reference Intakes for Calcium and Vitamin D. Washington, DC: National Academy Press.
POOLE, K., TREECE, G., MAYHEW, P., VACULIK, J. and DUNGL, P., 2012. Cortical Thickness Mapping to Identify Focal Osteoporosis in Patients with Hip Fracture. PloS One., 7 (6)

(38466),.

AMERICAN BONE HEALTH ORGANIZATION,

Calcium and vitamin D

.