"Health is not valued till sickness comes." 
– Thomas Fuller
We are currently living in a time with many uncertainties and misinformation being spread around the globe.  This blog post is meant to help you stay well informed and educated on the facts.   This information is directly from the World Health Organization (WHO) created by knowledgeable medical professionals specializing in infectious disease and public health awareness.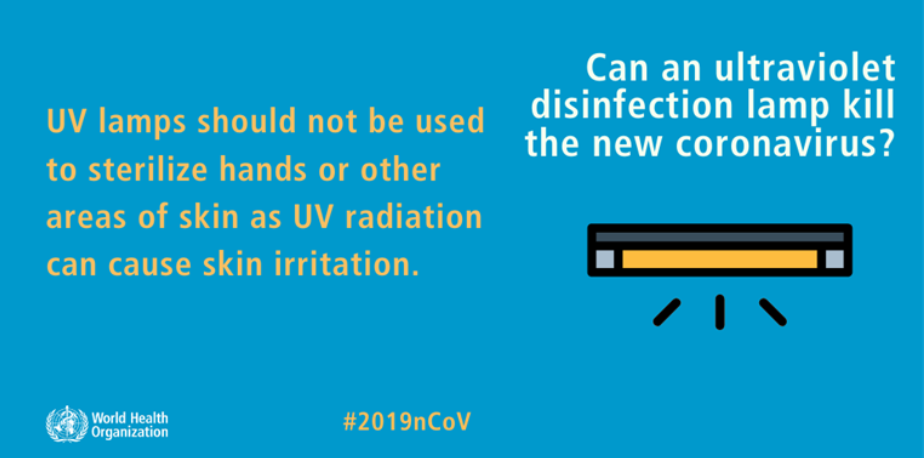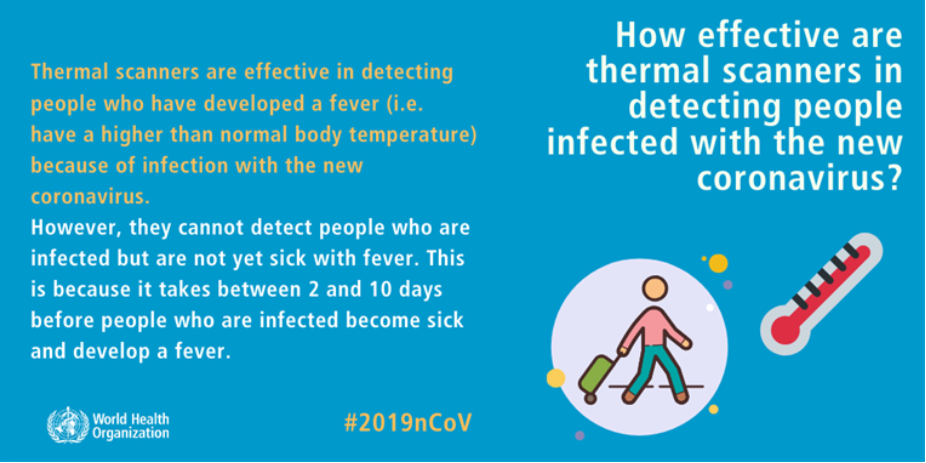 This blog post is meant to help educate you and answer some of the nonsensical things being published.  To learn more medical facts visit the WHO website for the latest news and updates worldwide.   When doubt best to consult with your medical practitioner and seek medical advice for further guidance and assistance.  If you found this information to be helpful please share with your community.  Stay safe and be smart.  
We have additional blog post specific to pilates, pre/post natal, bone building for osteoporosis/osteopenia, mindful meditation, restorative yoga therapy, partner and endurance training.  We believe in treating the whole person with a holistic approach and blend our knowledge and training of movement, nutrition, massage therapy and traditional chinese medicine.  
We love teaching mindful movement and are here to support you in your journey. We offer customized online remote training from anywhere in the world. Contact us today to get started and learn to move with less pain and greater ease. We look forward to partnering with you and answering your movement questions and/or concerns.   
Assumption of the Risk: By attempting any of the exercises, you do so at your own risk.  We make no representations, guarantees or warranties that the information or exercises on this blog are appropriate for you or will result in improvements of your medical condition or function.  
Not medical advice or physical therapy.  This content is intended to provide information and instructions on general exercises that may help increase strength, mobility, and function for specific areas of the body.  It is not intended to be a substitute for obtaining a medical diagnosis or medical or physical therapy advice from a qualified licensed provider.  You should seek medical advice from a qualified physician or physical therapist before trying any of the exercises or self-treatment suggestions on this blog, particularly if your pain is from a traumatic injury or event. 
Reference
WHO STAFF, March 30, 2020-last update, Coronavirus disease (COVID-19) advice for the public: Myth busters.